Expert Shipping

Company
With Free Packing Services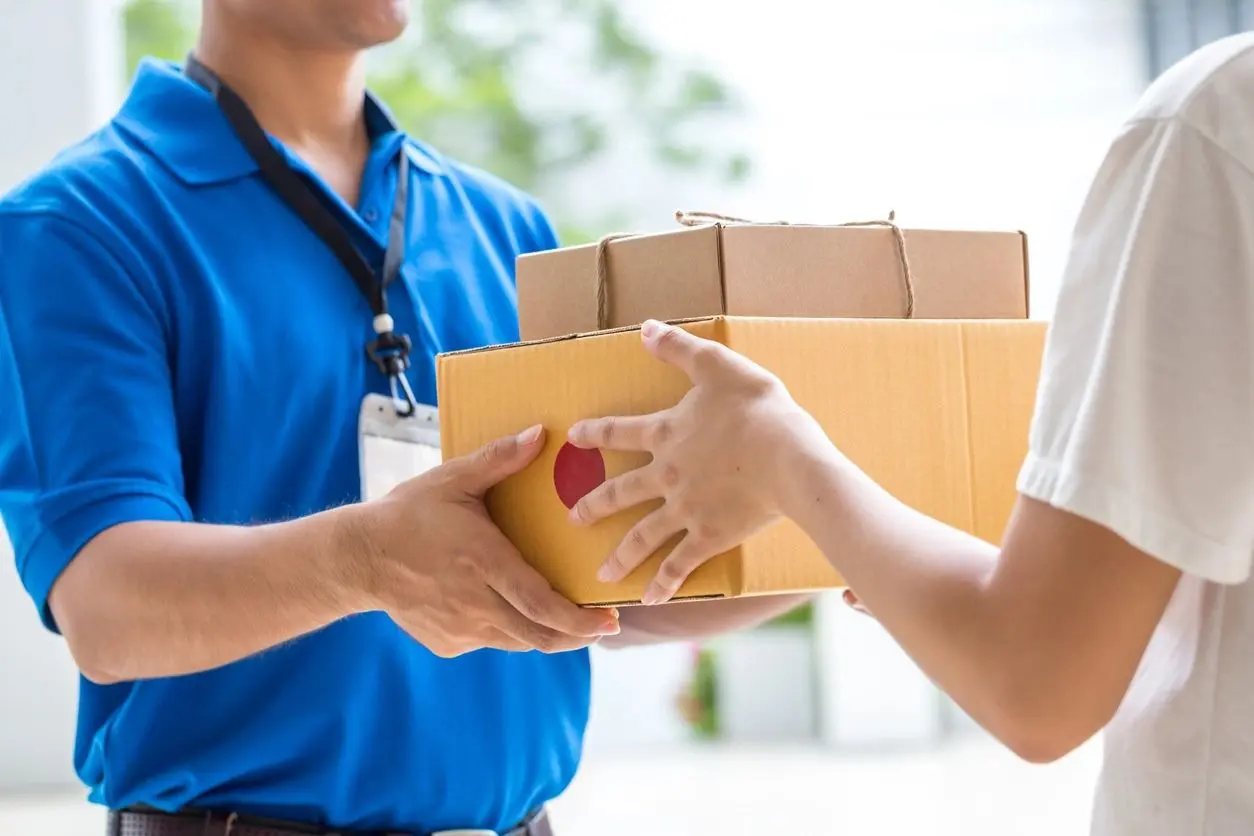 Goin' Postal West Bloomfield can help you with all of your shipping needs.
We compare prices from USPS, Fedex, UPS, and DHL to provide you with the best price and speed to meet your needs.
Need help with that oversized or oddly shaped item?
We can help you pack it – for free – with our expert packing services.
We sell boxes too!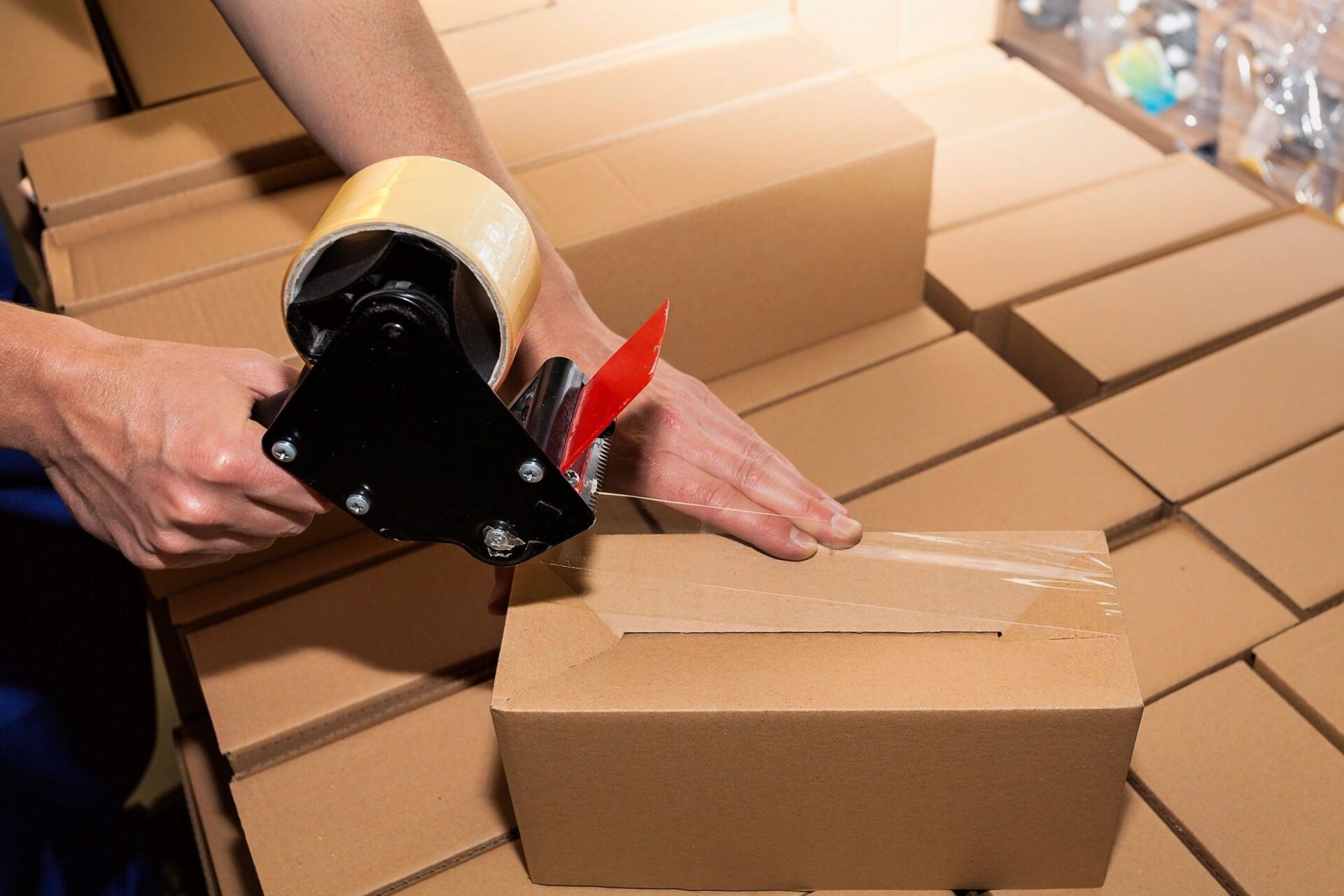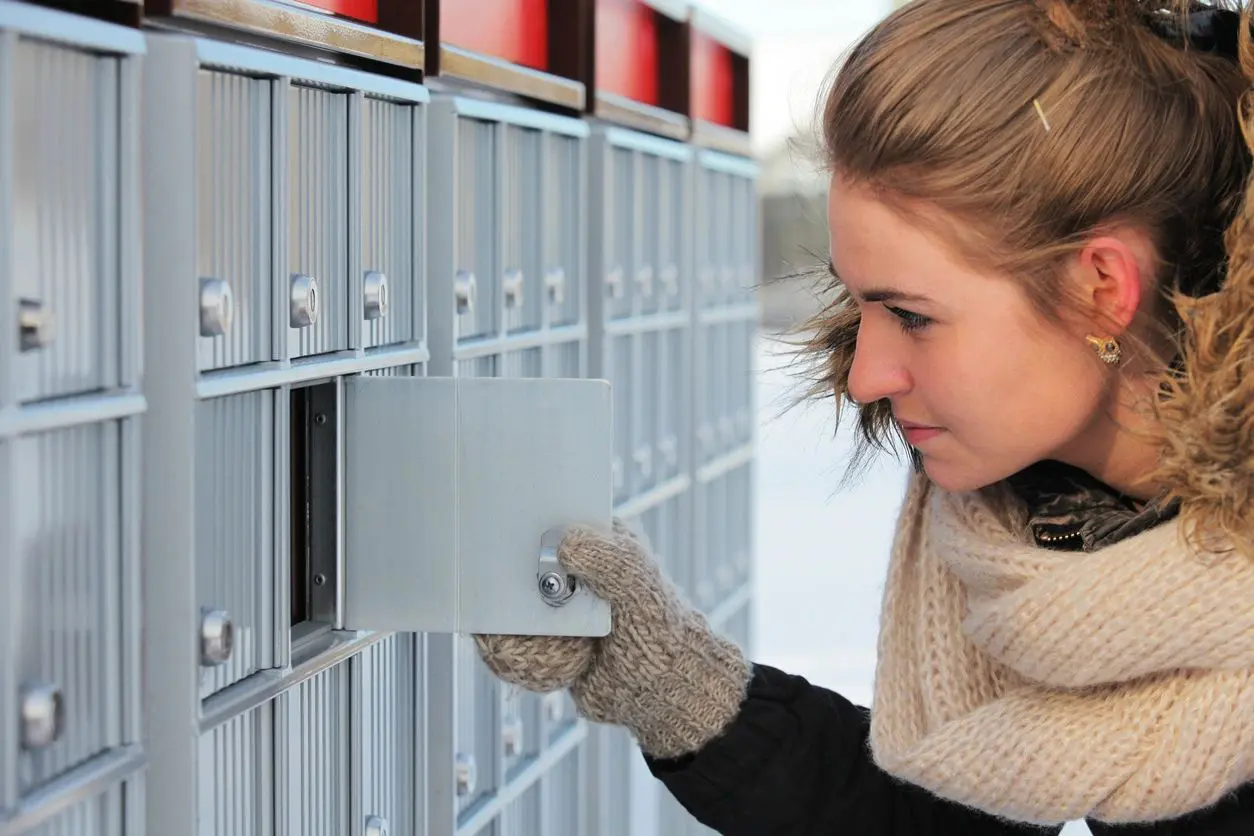 We offer you a real West Bloomfield street address, presenting a professional image – ideal for people working from home or on the road. And our rental rates are the lowest you'll find.
Our personnel can sign for your packages, eliminating the need for boxes to sit on the porch when you're not at home.
When your package arrives, you'll receive a complimentary email/text notification.
Going away for a month or more? Let us provide you with our mail forwarding service.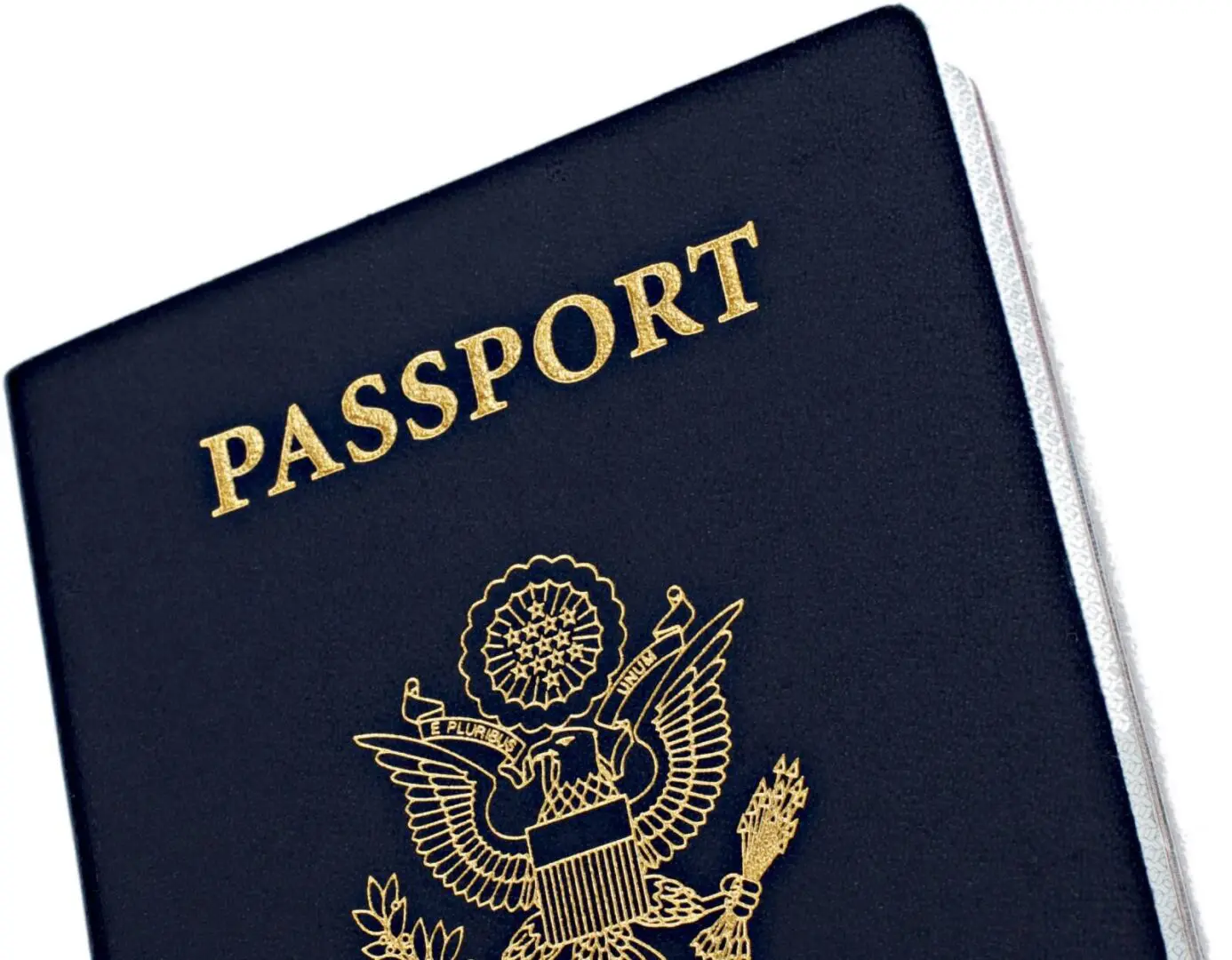 Passport Photos & Renewals
Are you looking for a new passport or to renew your existing passport? We can process your US passport with standard or expedited rates.
We provide step-by-step, easy-to-follow directions to get your passport sent to your home or office swiftly and at a low cost